Click here if you are having trouble viewing this message.

Be inspired to join the many women to better the world with tech and design!
#33
Did You Know?

In 1957, Mary Sherman Morgan invented Hydyne - a fuel liquid that powered the rocket used to boost United State's first satellite. Without a college degree back then, it did not stop her from becoming the first American woman rocket fuel scientist in a male-dominated field.
WOMEN x CURRENT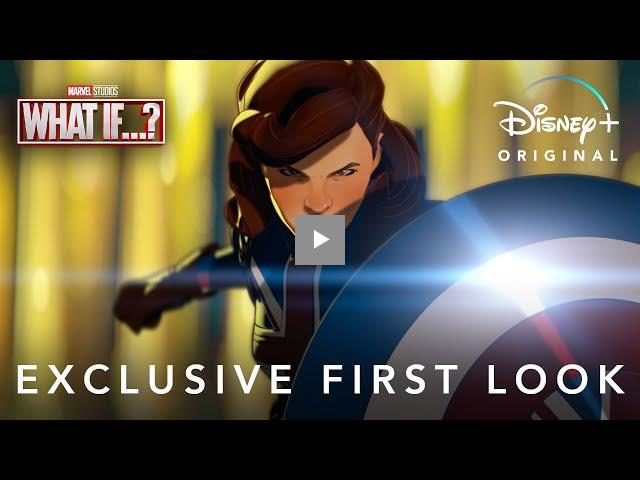 What If...?
What if... Captain Carter were the First Avenger?
What if... T'Challa Became a Star-Lord?
Alternate timelines in the multiverse with infinite possibilities - showing on Disney+ now.
P.S. Don't be afraid to imagine the countless possibilities with your future and live with no 'what ifs'. 
Congrats to Yip Pin Xiu for Winning Gold at the Tokyo Paralympics
"It's an amazing feeling to be able to hear our national anthem play at the Tokyo Aquatic Centre."
- Yip Pin Xiu, double world champion
Congrats to Yip Pin Xiu for successfully defending her title at the Women's 100m backstroke S2 event, which she was also the champion at the Rio Paralympics 2016.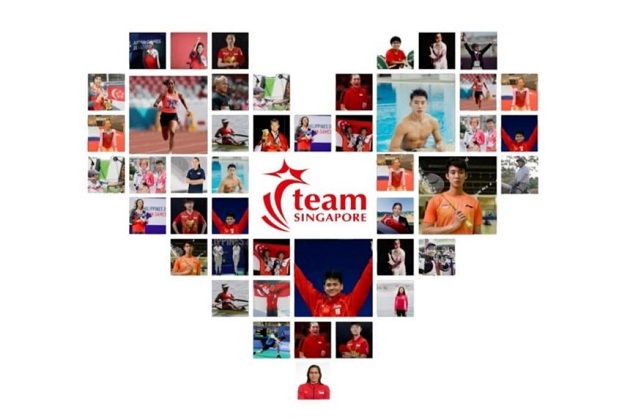 A Big Shoutout to Team Singapore at the Tokyo 2020 Olympics
A big thank you to the 23 athletes who represented the little red dot at the Tokyo Olympics, and for showing us that with the right dedication and mindset, anything is possible!
And of course, a shoutout to our Architecture and Sustainable Design (ASD) Senior, Jonathan Chan for making histroy as the first diver from Singapore to qualify for the Olympics. 
Kudos to all!
Photo & Article Credit: 
https://www.straitstimes.com/sport/who-are-the-singaporeans-competing-at-the-2020-tokyo-olympics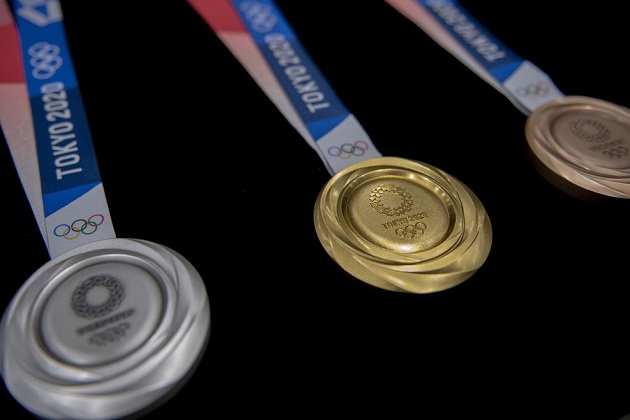 Converting E-Waste into Olympic Medals
Remember the beds made of cardboard in the Olympic Village that we talked about last month? 
The organisers took sustainability up a notch by recycling 47,000 tons of tech waste and five million used cell phones to make about 5,000 medals for the games.
What's more - all of the used electronics were donated!
Photo & Article Credit: 
https://www.popularmechanics.com/technology/gear/a28509493/tokyo-2020-olympic-medals-recycled-gadgets/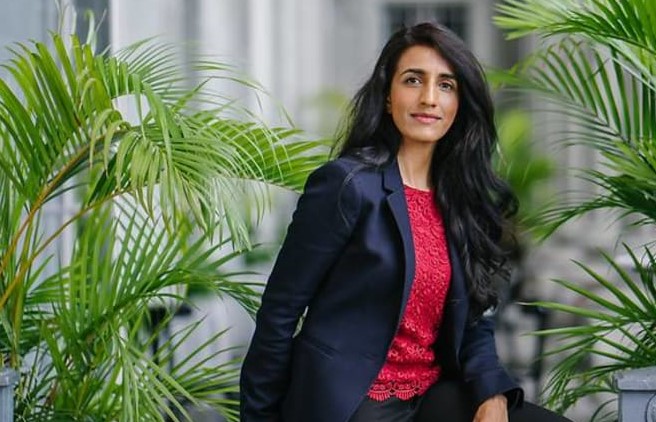 Tech Guru Gives Back - Teaching Young Girls About Coding and AI
Hear from Dr Ayesha Khanna, co-founder and CEO of ADDO AI, on her take on the AI and Tech education in Singapore, and how she hopes to help and encourage the next generation of females to engineer a future in the STEM field.
Photo & Article Credit: 
https://cnalifestyle.channelnewsasia.com/women/ayesha-khanna-addo-coding-stem-tech-artificial-intelligence-273671
WOMEN x SUTD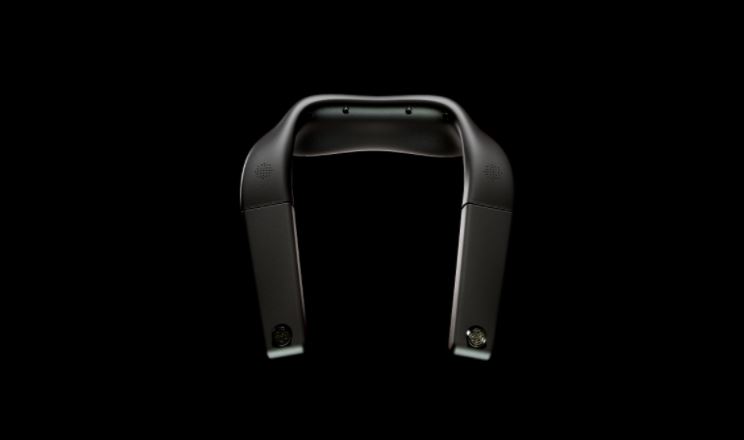 SUTD's Capstone Design Virtual Showcase 2021
From a navigational wearable for the visually impaired, to an autonomous system for coral reef monitoring and more, come have a look at our annual Capstone Design Showcase that celebrates the success of our graduating students and the unveiling of their enthralling, multi-disciplinary innovations to solve real-world challenges.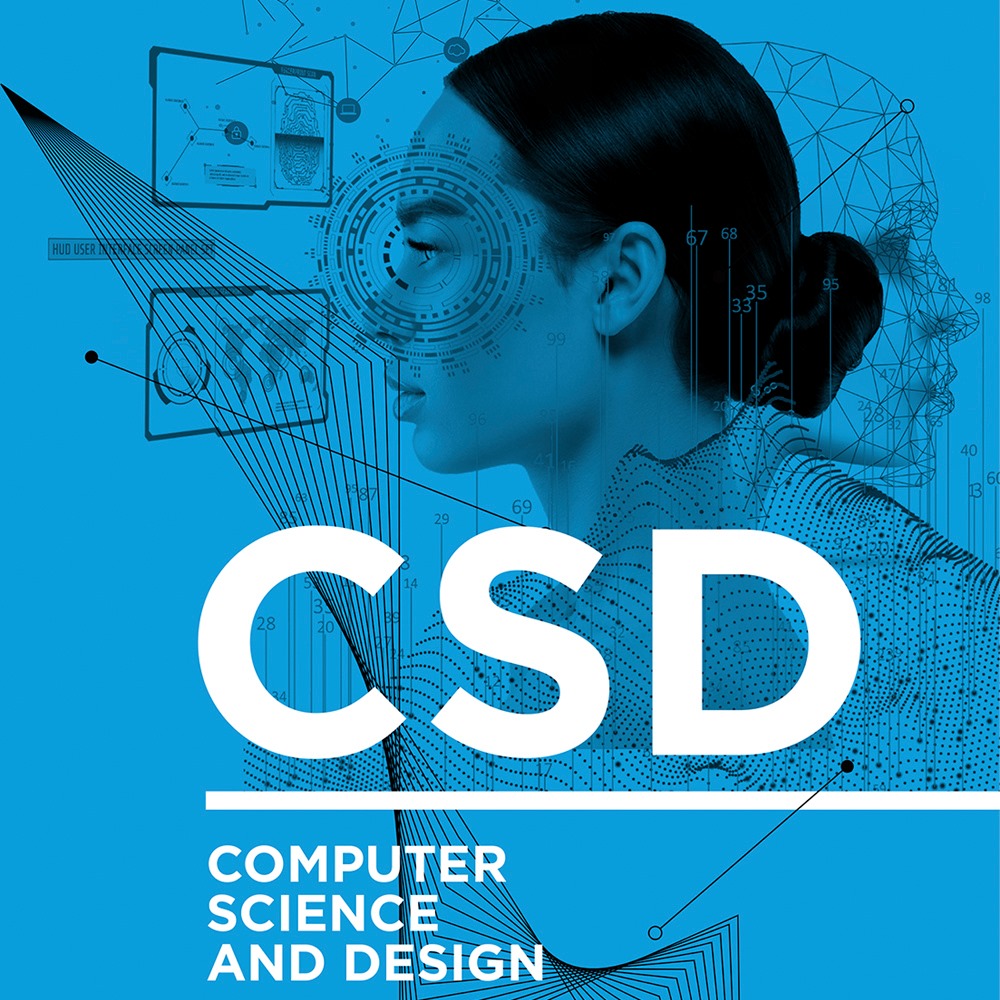 SUTD's Bachelor of Engineering (Computer Science and Design)
Our Bachelor of Engineering (Information Systems Technology and Design) degree programme is renamed to Bachelor of Engineering (Computer Science and Design) to better reflect the interdisciplinary nature of our computing science and design programme.
P.S. This name change will take effect from the graduating class of 2021.
WOMEN x HACKS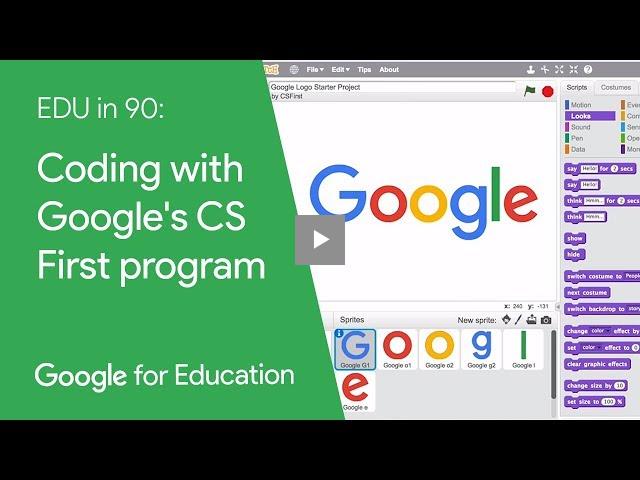 New to Computer Science? Check out Google's Free Hands-on Lessons that are Fun and Easy to Learn
Have an interest in computer science but not too sure where to begin with?
Google's free computer science curriculum makes coding fun to learn. You can also teach your friends once you have mastered them!
You are receiving this email because you have consented to receiving information from SUTD.
Copyright © 2021 SINGAPORE UNIVERSITY OF TECHNOLOGY AND DESIGN, All rights reserved.
Our mailing address:
SINGAPORE UNIVERSITY OF TECHNOLOGY AND DESIGN
8 Somapah Road
Singapore 487372
Singapore
Subscribe to our mailing list here.
Click here to unsubscribe or to change your Subscription Preferences.